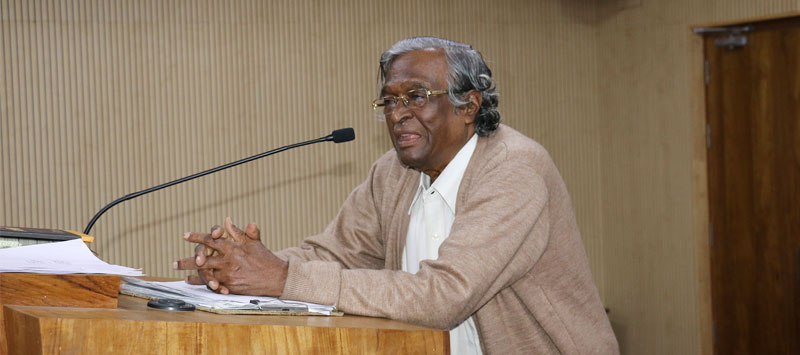 National & Cadet Corps
KRISTU JAYANTI COLLEGE 2 'A' COY 3 KAR (BN) NCC BANGALORE-560077
STRENGTH OF THE COMPANY (2 ALPHA)
CURRENT STRENGTH : 54 CADETS
SENIOR DIVISION : 44 CADETS
SENIOR WING : 10 CADTES
CAMPS:
Combined annual training camp (catc) was held in the month january from 8th jan to 17th jan, 20 cadets attended this camp which was held in doddaballapura.
Inter battalion competition and combined annual traininng camp was held in channapattana,mysore.
Basic leadership camp (blc) conducted in the month of january from 9th jan to 19th jan, 3 & cadets attended this camp which was held in mysore
1 cadet was selected for inter group competition from 2a coy,in the process of re-public & day camp selections
3 cadets were selected for service selection board ota gwalior camp
23 cadtes qualified to write ncc 'c' certificate examination held in 22ndfeb and 23rd feb 2014.
ACTIVITES ORGANISED:
Special weapon training classes and rifle drill was conducted in our college campus.
Blood donation camp was organised in association with csa, nss on 19th july, 2014 from 9am to 4pm
Kargil vijay diwas was celebrated on 27thjuly in association with csa, nss ..
Cadets were part of youth week,in association with csa,nss organised by jes
Celebrated 66th independence day and 64th re-public day in the college on 15th aug 2013 and 26th jan 2014 in association with csa,nss.
A drill was held on sports day representing the ncc 2a coy.
Many cadets took part in welcoming guests by piloting in all organised vvip,vip functions of the college
Special interactive session was organised to create awareness among the students of kjc, regarding the oppurtunities in indian armed forces .
This year cadets were given traning for written exams and practical tests were held for 1st year cadtes.
EX-NCC CADETS WHO JOINED INDIAN ARMY AS OFFICERS AND ARE UNDER TRAINING.
Gentlemen cadet manoj kumar : officers trianing academy,chennai.
Gentlemen cadet hemananthan : officers training academy, chennai.
Gentlemen cadet vishnu naidu : indian military academy,chennai.
EX-NCC CADETS COMMISSIONED IN INDAIN ARMY 2013-2014
CAPT.KIRAN KUMAR
LT.FIELD CAPT.SARVANA NAIDU
LT.FIELD CAPT.HERMON
LT.FIELD CAPT.MANU THOMAS
LT.PRADEEP
LT.SONU SINGH
LT.SHUSHANTO DAS
EX.NCC CADETS SERVING IN INDIAN AIR FORCE
CORPORAL.ANIRUDH KUSANE
CADETS WITH SPECIAL ACHIEVEMENTS :
THREE CADETS WERE QUALIFIED IN THE SSB SELECTION FOR OTA GWALIOR
1. COMPANY SENOR UNDER OFFICER .RAKESH BABU TALWAR.
2. JUNIOR UNDER OFFICER .AKASH U
3. JUNIOR UNDER OFFICER .SANOJ K
ONE CADET REPRESENTED OUR COMPANY IN INTER GROUP COMPETITION
1. CADET.SHIVA KUMAR
THREE CADETS ATTENDED BASIC LEADERSHIP CAMP
1. CADET.BALU L
2. CADET.ASHISH KUMAR SHARMA
3. CADET.SHRADHA RAMDAS